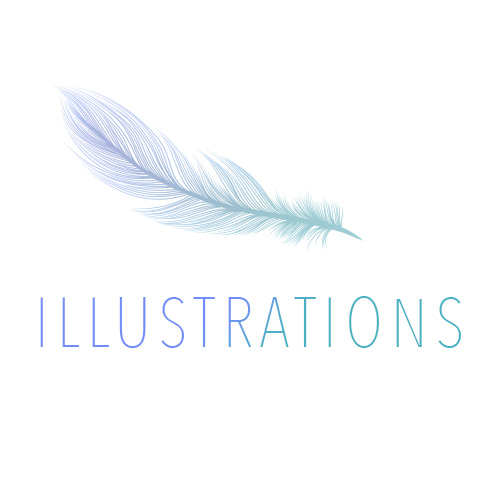 Our work is inspired by our journey of faith and the verses in which we find hope. We believe that it is important now more than ever to spread the message of hope that we have found in Jesus.
Our creative team regularly create artwork, and animations, based on inspirational bible passages which you are welcome to share on social media or keep in your wallet just in case.
If you would like a printed version of any of our work then please do get in touch with us.
For in hope we were saved. Now hope that is seen is not hope. For who hopes for what he sees? But if we hope for what we do not see, we wait for it with patience. Romans 8:24-25