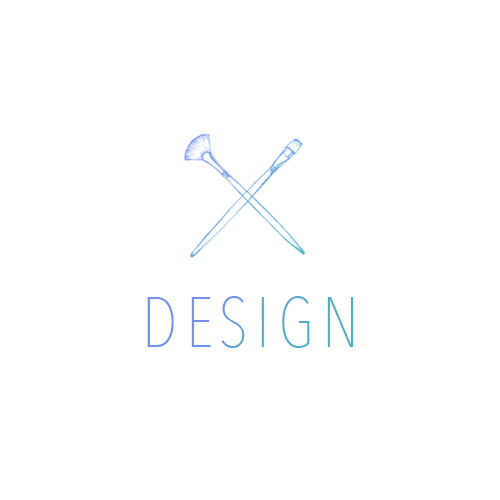 We have gathered together a pool of creative talent so that you do not have to. Not only do we create great resources which are ready to be used by your community, we can also design bespoke resources for you.
Whether you are looking for a new design for your church's programme of activities, a welcome booklet for your new visitors or video introductions for your live service we are able to help.
Below is an example of resources our creatives have designed for Churches and Christian communities.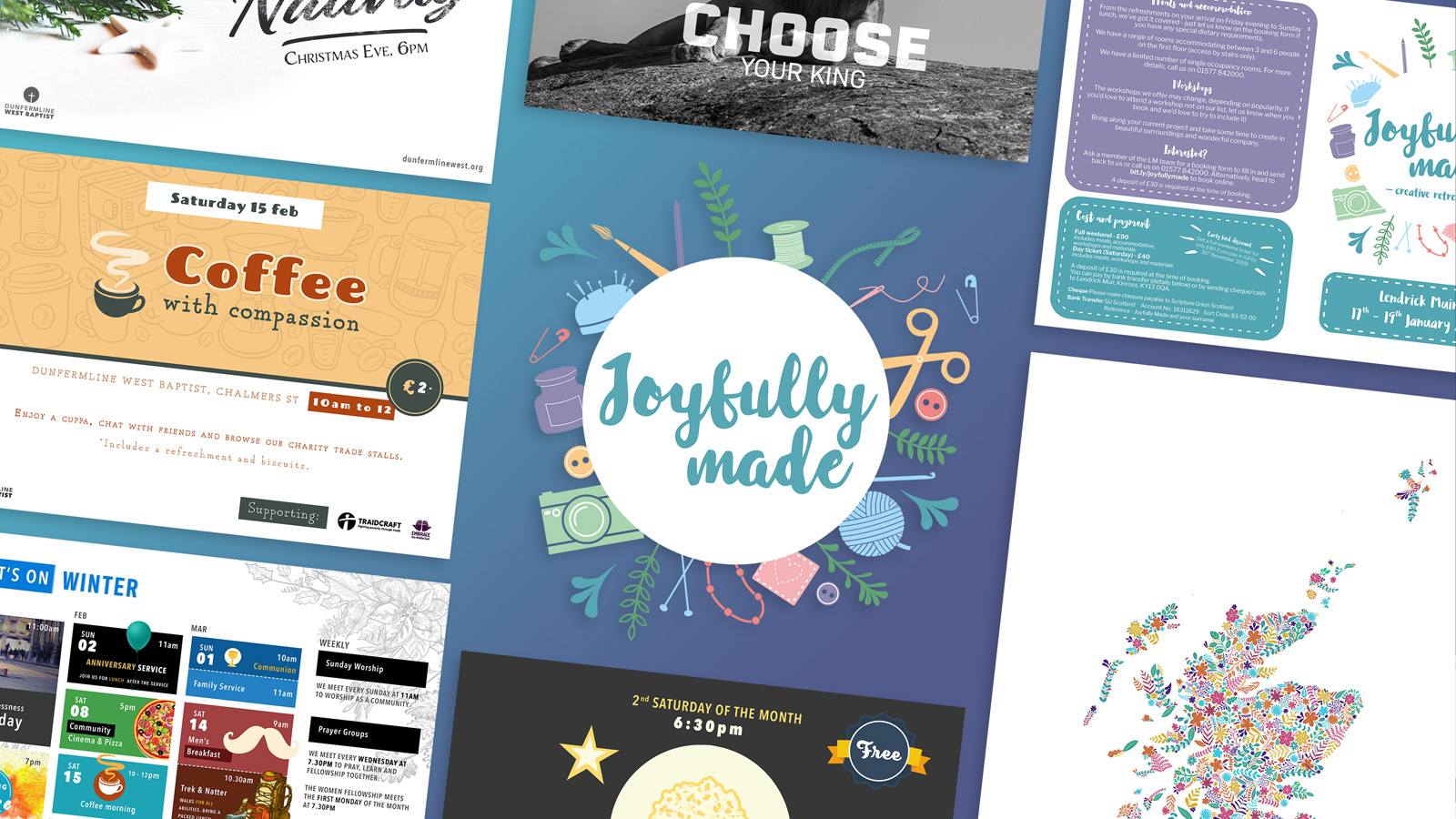 If you would like to discuss this further with us simply get in touch via our website or email:
info@hopefuelled.com
And he has filled him with the Spirit of God, with skill, with intelligence, with knowledge, and with all craftsmanship, to devise artistic designs, to work in gold and silver and bronze. Exodus 35:31-32