Hope Fuelled Design is a Christian, not for profit company, formed out of a team of artists providing digital services and resources, based in Scotland, United Kingdom.
Our main purpose is to serve churches, christians and non-believers with creative designs that embody verses, practical lessons and truths of hope.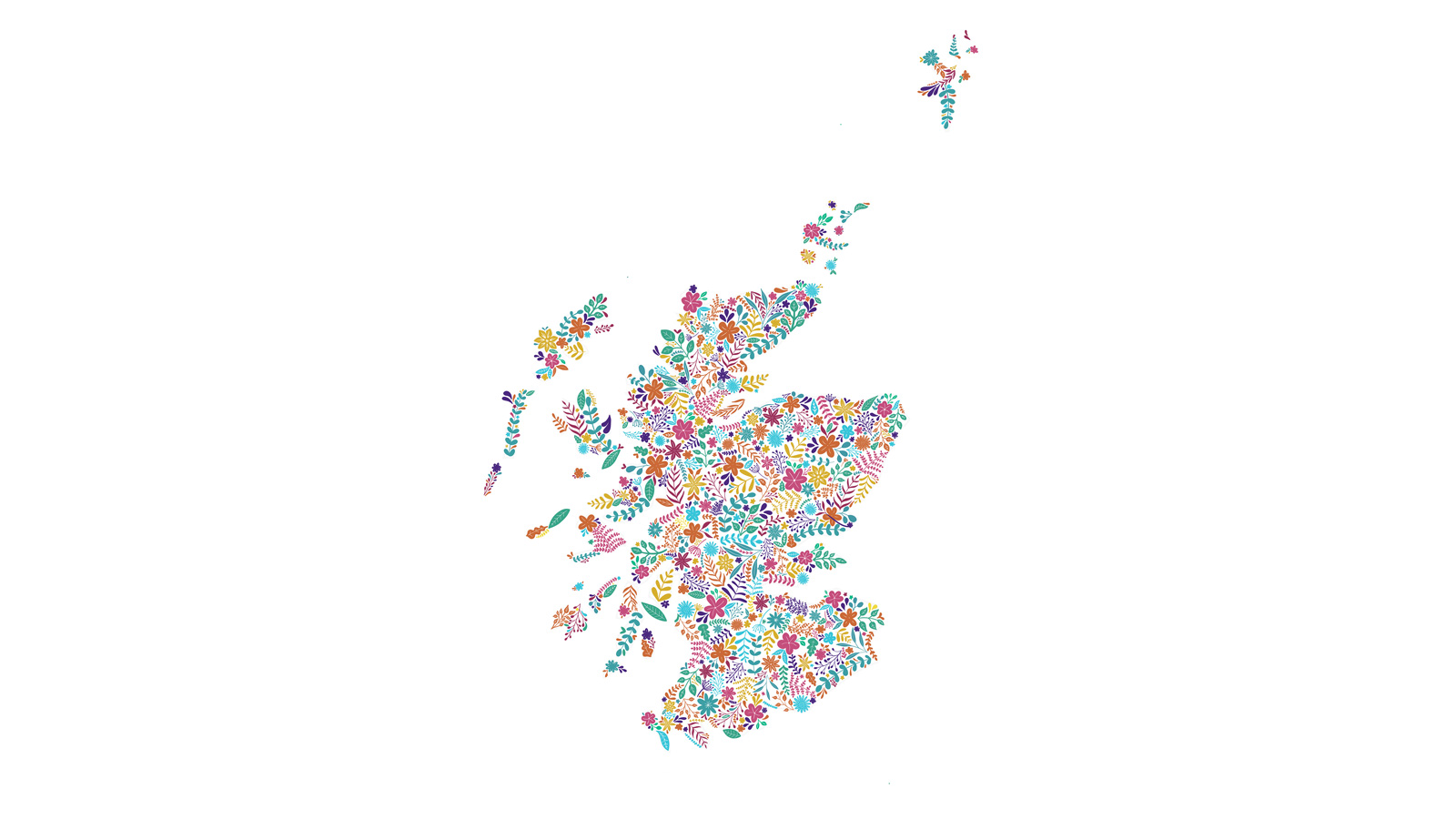 The company was created out of the desire of bringing hope by serving with the team's creative God-given gifts. With over 44.2 million social media users in the UK, we want to enable churches to creatively reach their members but also the communities around them.
Our Team
Diandra (Team Lead)
Beth Rickman (Creative)
Meghan MacPhie (Creative)
Connor MacPhie (Creative)
Andrew Falconer (Designer)
Anthony Luxton (Director)