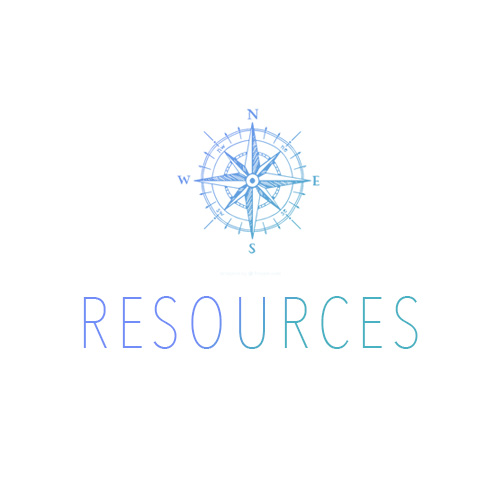 Each year Christian's across the world unite as they celebrate key events in the Christian calendar. And so thousands of Christian communities develop their own resources in order to spread the good News of Christ. We strive to bring unity to this great commission.
Hope Fuelled Design was created so that the best creative talent can create a wide range of missional resources so that you do not have to. From printable material, social media assets to videos we will ensure you have everything you need to spread the Good News of the season.
If you would like to find out more about when our seasonal resources are available then please do get in touch via our Contact page or email info@hopefuelled.com.
Goto Christmas resources Goto Easter resources
Christmas
"Someone is coming" is a Christmas evangelistic resource that tells the Christmas story in a fresh and exciting way. Our fun illustration style and complementary Digital and Print resources will capture the attention of all generations.
View our Someone is Coming site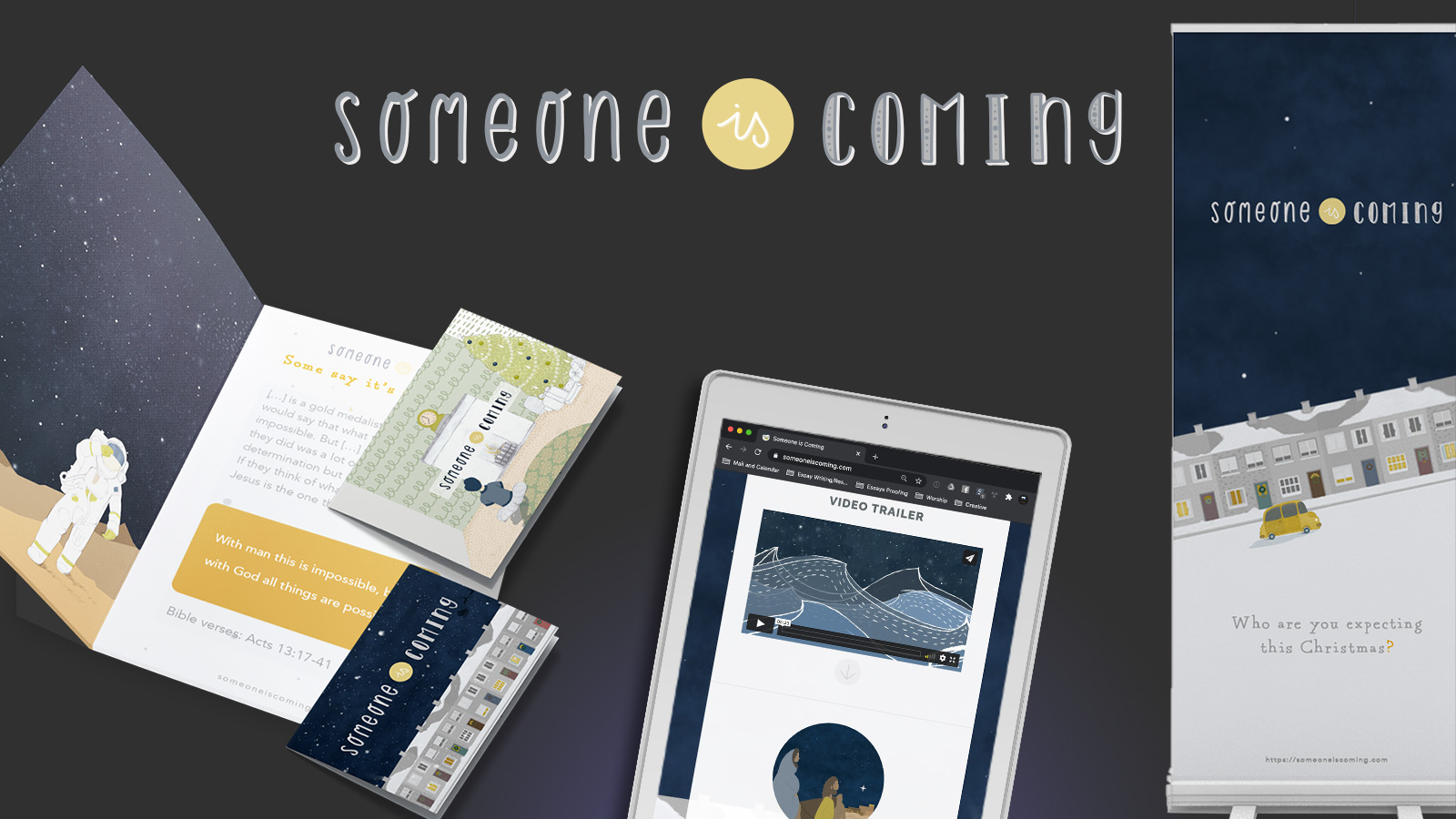 Easter
Over the last three years we have successfully developed a Easter Resource called "Experience Easter" which has featured in Shopping Centres and Churches across Scotland.
View our Experience Easter site
Jesus, as he prepared for his death on the cross, demonstrated a certain sense of anxiety and loneliness as he spoke with his Father. He understands. Isaiah 52:7