Resources
Print or download our resources by filling in the form at the bottom of the page.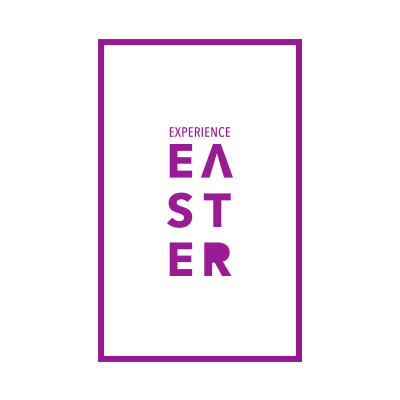 Posters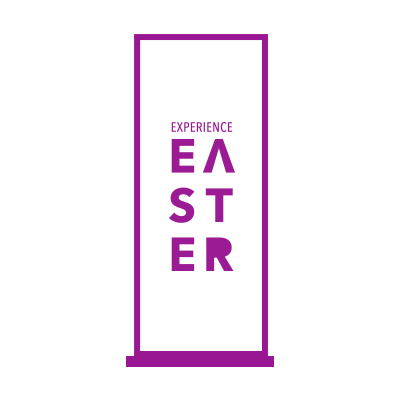 Pull Up Banners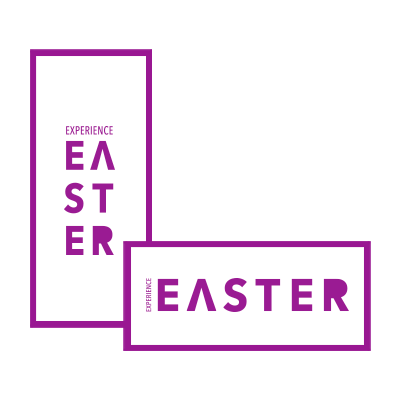 Outside Banners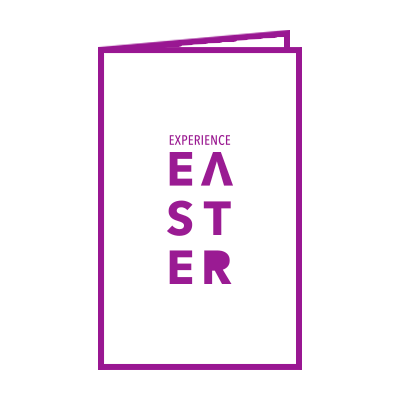 Experience Easter Booklets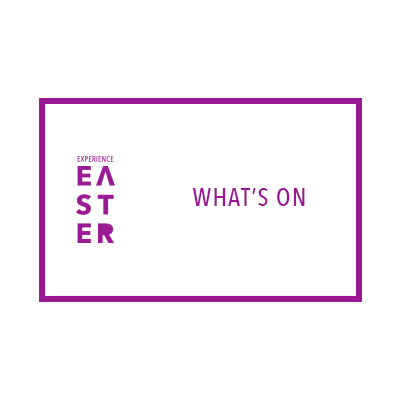 Flyer templates & PPT Files
Click here to view an online version of the Experience Easter booklet.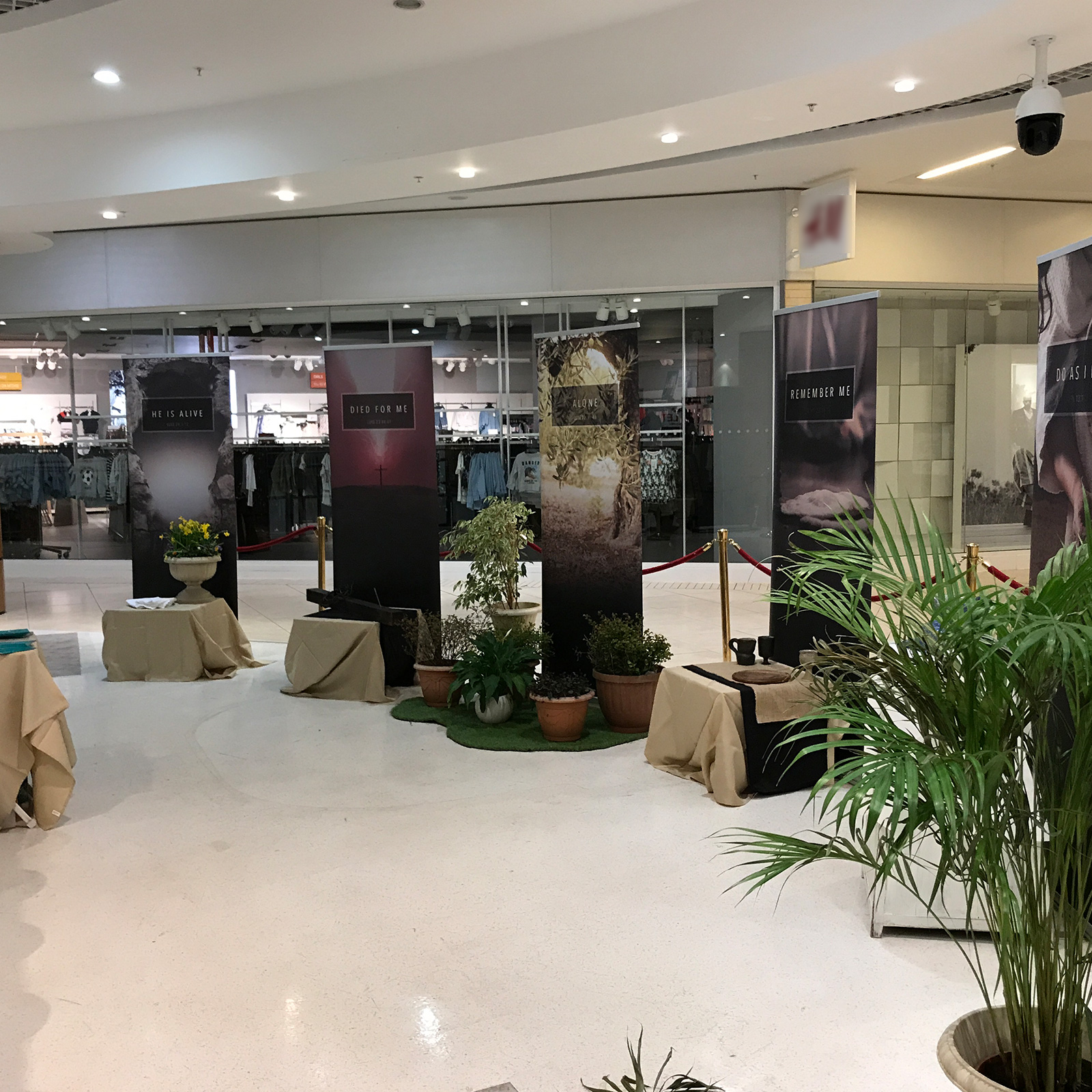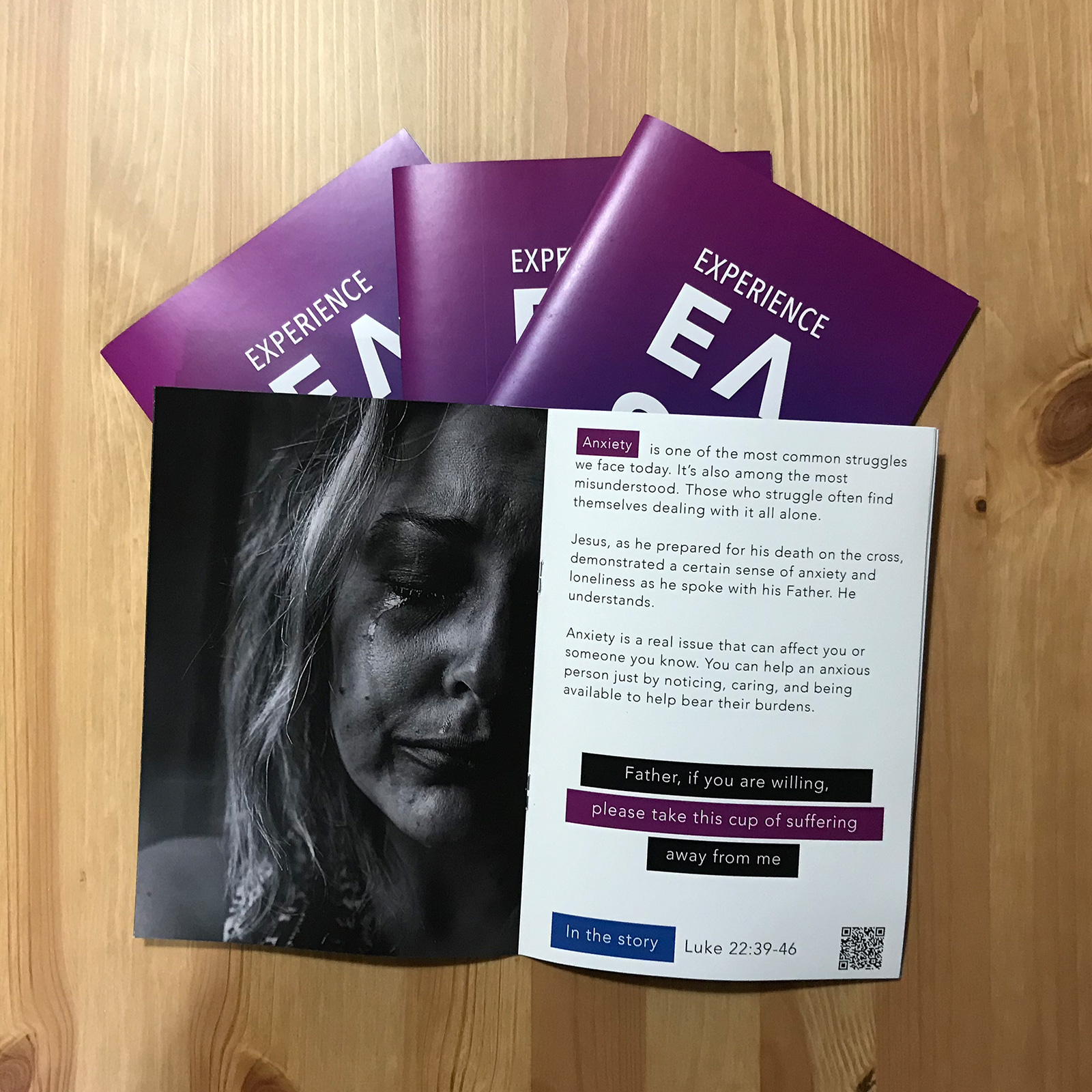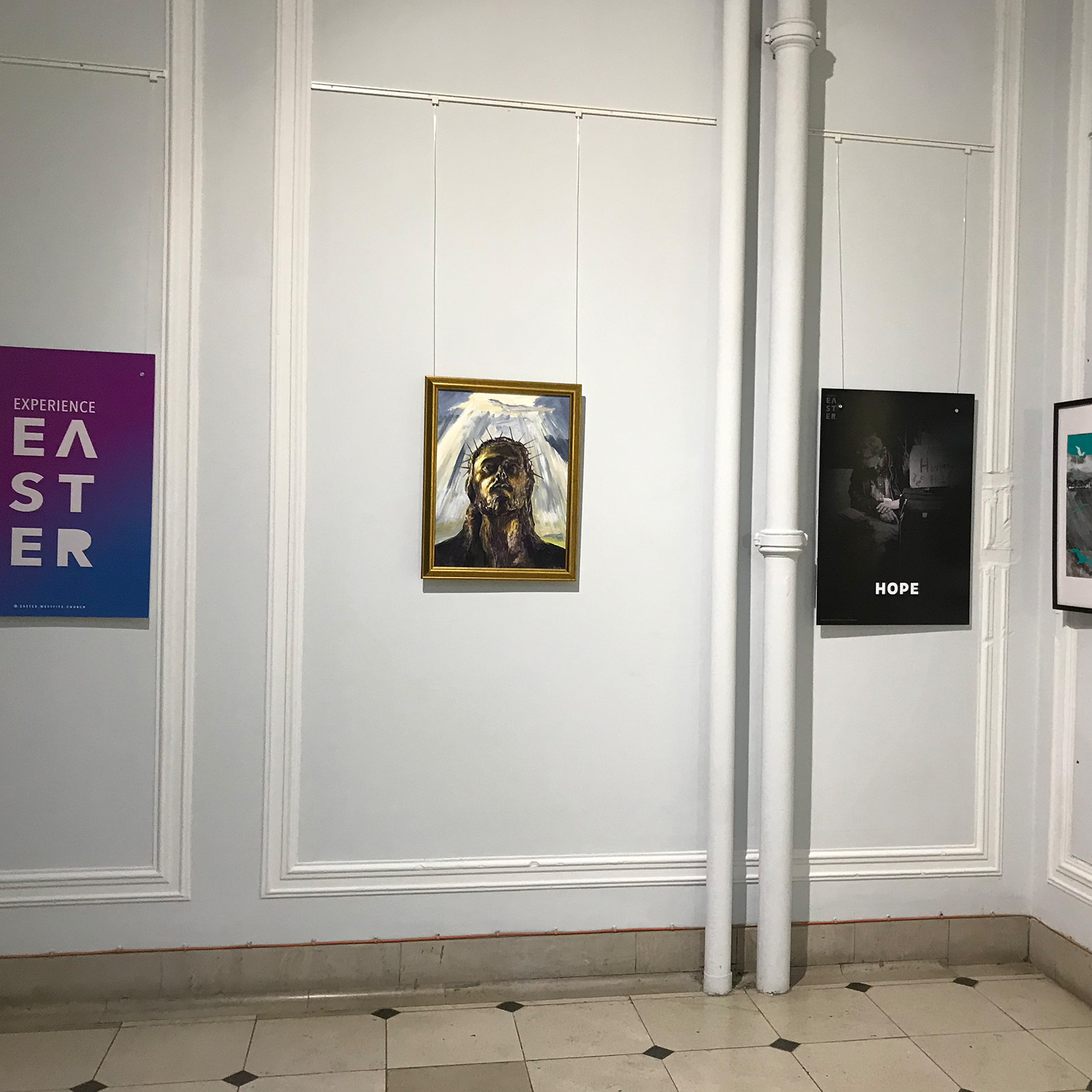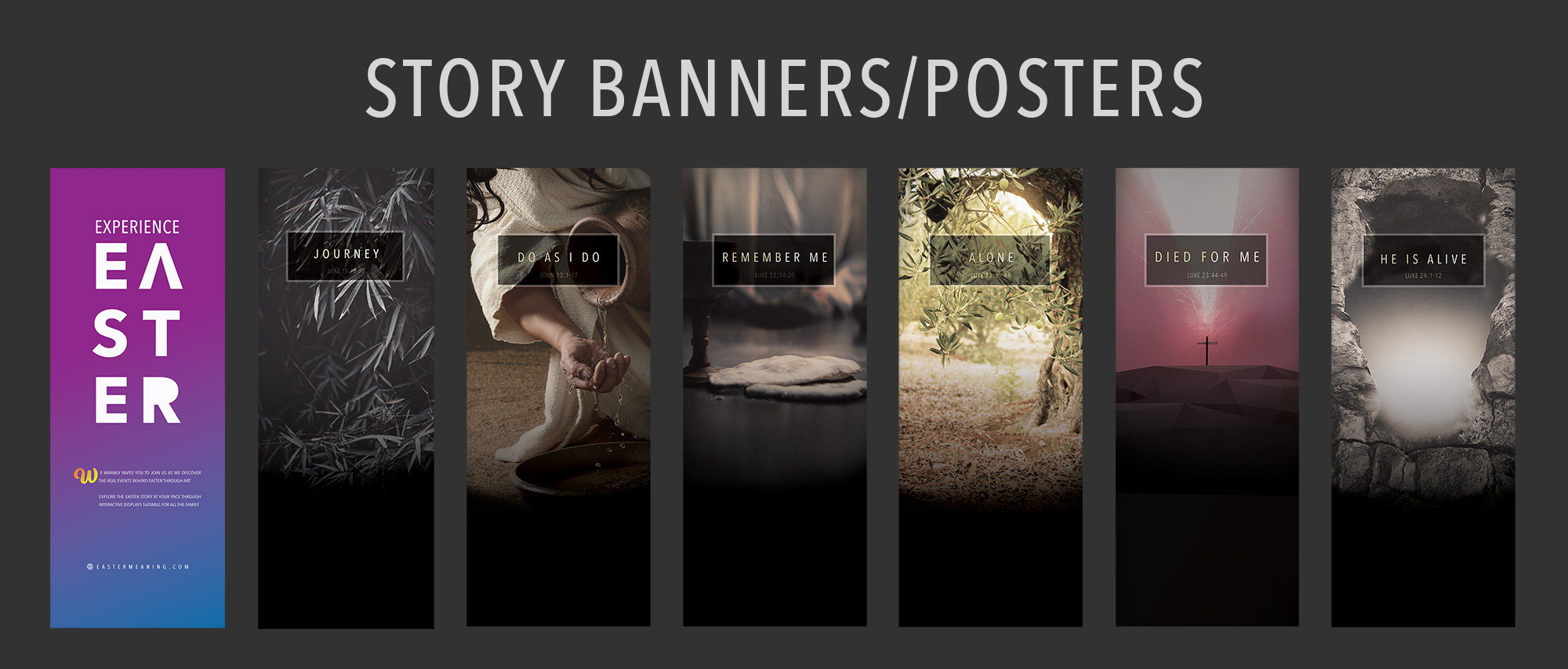 We have agreed prices with a Fife Printer to make printing our resources as simple as possible. However, all our files are available for download so that you can get your own deals. Simply fill in the form below and let us know what you would prefer.